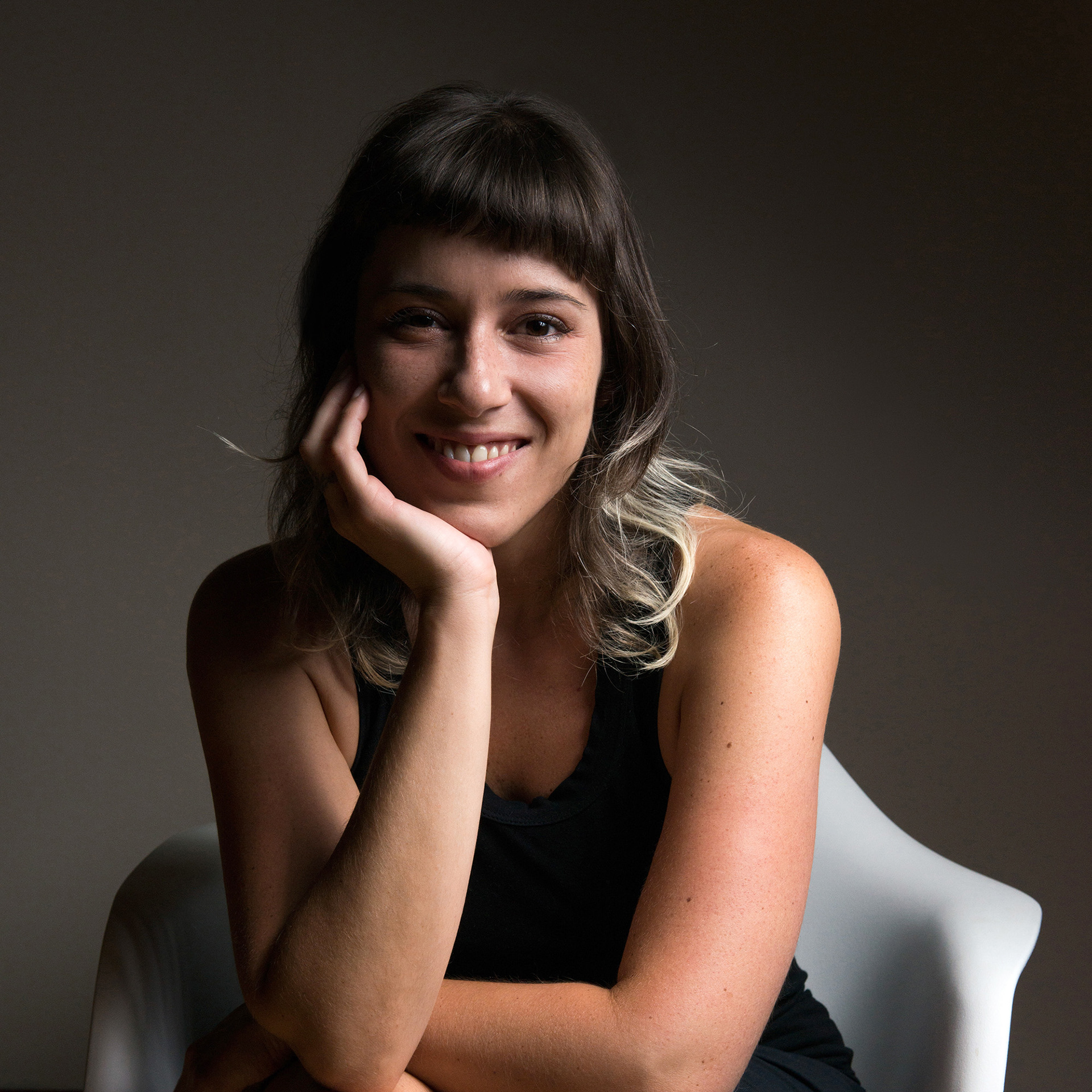 Howdy! I am a Graphic Designer and Lettering Artist working with all kinds of projects in which letters play a fundamental role, especially branding, book covers, posters, advertising, murals and editorial design. I studied Graphic Design in UFPR, Brazil and then continued my studies in Illustration, Typography and Editorial Design in Barcelona (EINA and Elisava) and New York (Cooper Union).
I'm based in Curitiba, Brazil, yet I can often be found painting a mural or speaking at a conference in other parts of the world. My work is known for its hand-made quality and minutiae and my clients include Google, Nestlé, Coca-Cola, Penguin Random House, &Walsh, Nissan, Kimberly-Clark, Workman Publishing, Hachette Book Group, among many others.
I've been awarded by the Type Directors Club certificates of Excellence in Typography in 2016, 2017 and 2019, for personal and commercial projects. I am a member of the lettering collective Criatipos, with whom I was part of the 2015 Brazilian Graphic Design Biennial. I've also had projects selected to be part of the Brazilian Graphic Design Biennial in 2017 and 2019.
If you want to talk about commissions, talks, workshops and amazing projects, drop me a line at  hello@cylacosta.com or use the form below.
A part of my work that I love is to travel for speaking and teaching. If you'd like for me to speak at you conference or teach a workshop in your city, send me an email with the details and we can make it happen.
My work and interviews have been featured in various books such as the Type Director's Club Annual 36 and 38, Goodtype Book 1 and 2, Typism Books 1 through 5, The Lettering Workshops, Type Tells Tales, among others.